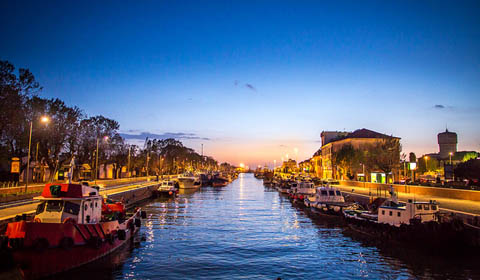 Fiumicino – Acis in Piazza Grassi: an apple to fight multiple sclerosis
Acis, Isola Sacra Socio-Cultural Association, will distribute in Piazza Grassi in Fiumicino on Saturday 11 October and Sunday 12 October from 9.30 to 19, the Emilian apples bags whose fundraising offers will support scientific research on Multiple sclerosis, a disease for which there is no decisive cure and Social Health Services of Home Assistance, Psychological Support and Legal Consulting promoted for free by the volunteer body.
AISM apple is a very important opportunity to give your contribution to the fight against multiple sclerosis, Disease that affects 72 thousand people in Italy, an unpredictable, chronic, progressively disabling pathology, which places very hard challenges and which most concerns women and young people. The volunteers of the Acis Onlus Association of Fiumicino are ready to support this important challenge with their commitment, inviting everyone to Piazza Grassi and supporting the initiatives of the ISM, under the high patronage of the President of the Republic.