Euthanasia, Veronesi We have the right to die whenever we want without having to jump off the window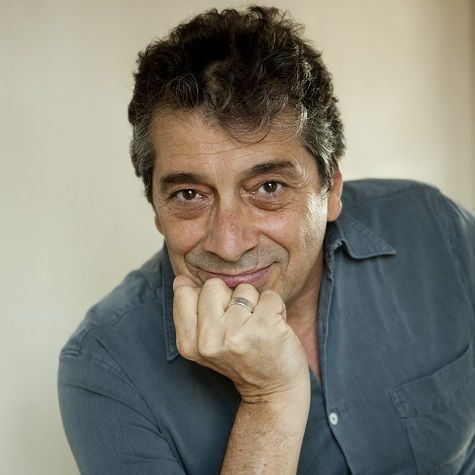 Euthanasia, Veronesi: "We have the right to die whenever we want without having to throw ourselves out the window"
Prof. Umberto Veronesi, internationally renowned oncologist, was interviewed by Andrea Lupoli during the format "Genetics Today" on Radio Cusano Campus, station of Niccolò Cusano University ( www.unicusan.en ).
Euthanasia. "Euthanasia is obviously the defeat of medicine," Veronesi stated-. It means that palliative medicine has not been able to relieve the patient of this desire. It is right, though, in my opinion. We have the right to die whenever we want, committing suicide is not punishable by law.
We can ask, in a moment of despair, the doctor to help us leave our lives in a non-traumatic way, that is, without throwing ourselves out the window. A law of Parliament is needed. Parliament has had a popular initiative bill on euthanasia in front of it for two years, but it does absolutely nothing.
This is because there is strong opposition from the world of religion.".