Ladispoli – Tomorrow May 26, conference on celiac disease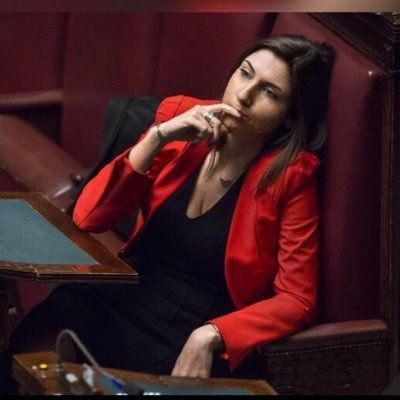 Ladispoli – Tomorrow, May 26, conference on celiac disease
"Ladispoli and the whole of our Southern Etruria territory must be ready to accommodate everyone in the host facilities.". With these words, the delegate for Tourism and councilor of the Metropolitan City of Rome, Federico Ascani, reminded that on Thursday, May 21, at 4 p.m. at the Fausto Ceraolo Council Chamber in Piazza Falcone, the following will be held in Conference on Celiac Disease. The Event, Part of the National Celiac Disease Week, IS Organized by the Municipality in Collaboration with Aic Lazio (Italian Celiac Disease Association).
"The Leadership of the AIC – Continued Ascani – Will Unveil a Project That Will Debut Ahead of the Upcoming Beach Season ' to. In addition to people with celiac dysase and all other interested persons, professionals are invited to the event for an initial approach that marks the ' start of a path by which, in addition to teaching How to prepare gluten-free food, appropriate checks and monitor are presented. Our Sea and Our Beauties in General Will Have To Be Incursingly Welcoming Also From The Point of View of Food, Increation The Quality of Reception.
We are keen to include everyone in our offer, it would be nice if this summer in all bars we could also find a gluten-free croissant. It is essential to teach gastronomic operators how to move in this area.".
In Italy, there are 100 diagnosed.000 of which 10.000 in Latium alone, but 9 out of 10 people do not know they have celiac disease, so the real number is 10 times larger.