Latium Region – Health, 50 Million Euro Recovery for Ticket Evasion Kicks Off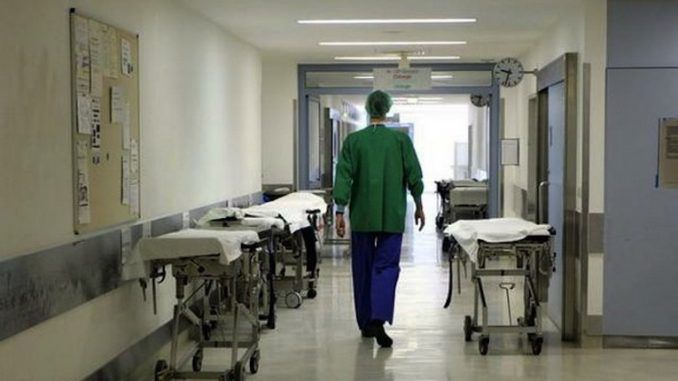 Latium Region – Healthcare, Recovery for 50 Million Euros in Co-Pay Evasion Kicks Off
"Latium Region has initiated health ticket recovery in implementation of a regional regulatory provision. With a resolution of April 14, 2015, the Council indicated the modalities by which the recovery activity will be carried out, in two distinct phases, one amicable and the other, later, in collaboration with Equitalia. Meanwhile, the remedy letters have started.
The goal is the recovery of about 50 million euros. Screening of 1 million exempt citizens revealed about 235,000 cases of individuals who used income exemption for health benefits without being entitled to it. The checks were done on the two years 2009 and 2010, cross-referencing the data with the Tax Registry of the Internal Revenue Service.
A physiological margin of error in the sending of the communication has been found to be approximately 3%, in particular referring to an anomaly in the transmission of data on services from the ASL Roma D to the Lazio Region, regarding those services (of 2009 and 2010) of the consultatories that are and remain free of charge. In this already established case, the Region is preparing a new letter to be sent to previous recipients, which cancels, acting in self-defense, the remedial notices previously sent.