Latium Region – Health for Stanngthening Ares 118 Put in Place More Than 20 Million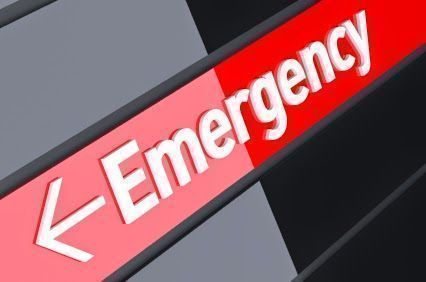 Latium Region – Health, More Than 20 Million Put in Place for Strengthening Ares 118
"To the Ares 118 for the Stanngthening of the Emergency Network, Resources Have Been Allocated as they have Not Been in At Least 15 Years. This is more Than 20 Million Euros intended to change the face of the Service in Terms of Personnel, Vehicles, Technology and Helicopter Coverage. Specifically, About 7 Million, Half of Which is Derived from Regional Funds, Is Earmarked For the Purchase of 86 New Vehicles Equipped with the Latest Technology and Equipment.
The Remaining Amount of More Than 13 Million Altocated Instead for Personnel. Additional Funding is aimed at Implementing the Helicopter Rescue Network.
Specificartly with Regard to Personnel, The Company, for the Jubilee Period, Has Been Authorized to Hire 25 New Doctors, 107 Nurses, Including 40 Through Existing Rankings, and 68 Drivers Hired Through the Public Procedures of the placement.
A Tender was made for the Purchase by Ares of the New Vehicles, Which was delibered on no. 11 After receiving a positive opinion from Anac. For the Jubilee, "Health Emergency Plans", "Advanced Medical Points", and Helicopter Rescue Enhancement Have Also Been Prepared So as to Ensure 24-Hour Interventions Throughout The Region and Expanded the Network of Helipads in the Capital. About the New Emergency Vehicles That Will Go Into Service From Tomorrow, December 1, These Are All Equipped With New And Advanced Technologies, and the Award was made Through A European Tender to the Company That Won the Contract ".