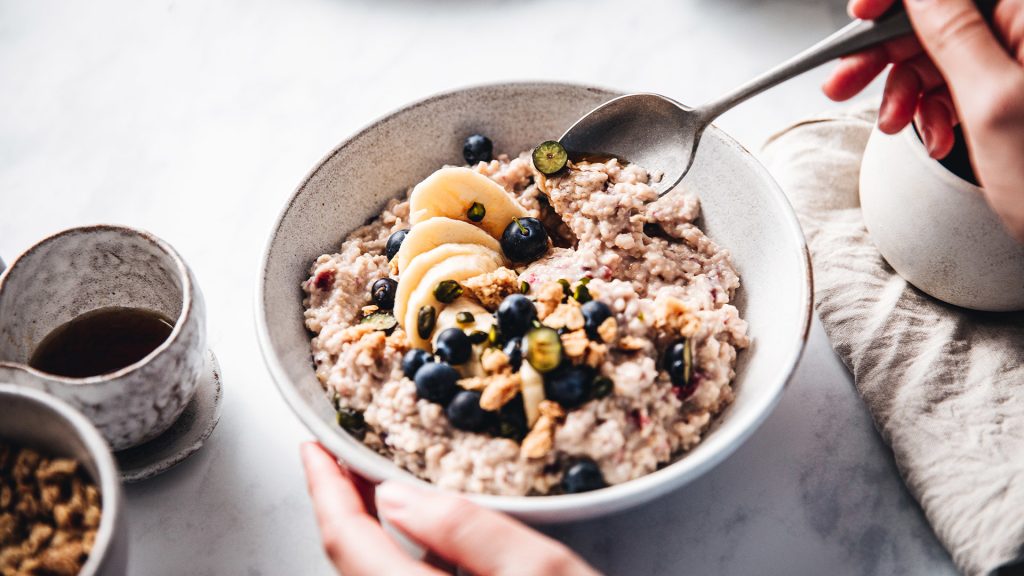 Eating healthy can be a challenge, especially when you have a busy schedule that leaves little time for cooking and meal planning
However, with a little bit of preparation and planning, it is possible to eat healthy meals even on the busiest of days. In this article, we will explore some tips and strategies for meal prep that can help you make healthy eating a priority, even when your schedule is packed
Plan Ahead
One of the most important things you can do to make meal prep easy is to plan ahead. Take some time each week to plan out your meals for the week ahead. This will help you stay on track and avoid the temptation to grab unhealthy convenience foods when you're short on time. Make a list of the ingredients you will need for each meal and be sure to stock up on healthy staples like fruits, vegetables, lean protein sources, and whole grains.
Prep Ingredients in Advance
Another key strategy for making meal prep easy is to prep ingredients in advance. This can include washing and chopping vegetables, cooking grains, and marinating meats. By prepping these ingredients ahead of time, you can save time during the week and make meal prep a breeze. You can even prep entire meals in advance, such as soups or casseroles, and store them in the fridge or freezer for easy reheating later on.
Invest in the Right Equipment
Investing in the right equipment can also make meal prep much easier. Some essential items include good-quality knives, cutting boards, and storage containers. Mason jars can be a great option for storing prepped salads, while glass or BPA-free plastic containers are ideal for storing prepped ingredients and meals. A slow cooker or Instant Pot can also be a great investment, as they allow you to prepare healthy meals with minimal effort.
Keep It Simple
When it comes to meal prep, it's important to keep things simple. Choose recipes that are easy to prepare and can be made in bulk, such as sheet pan meals or one-pot dinners. Focus on using fresh, whole ingredients and simple seasonings to keep things flavorful without adding excess calories or sodium. And don't be afraid to repeat meals throughout the week – this can save time and ensure that you always have healthy options on hand.
Make It a Habit
Finally, to make meal prep truly easy, it's important to make it a habit. Set aside time each week to plan and prep your meals, and stick to it as much as possible. Once meal prep becomes a regular part of your routine, it will become second nature and will no longer feel like a chore.
In conclusion, meal prep can be a game-changer when it comes to healthy eating on a busy schedule. By planning ahead, prepping ingredients in advance, investing in the right equipment, keeping things simple, and making it a habit, you can make meal prep easy and sustainable. With a little bit of effort and dedication, you can ensure that healthy eating is always a priority, even on the busiest of days.