Migraine and headache there are differences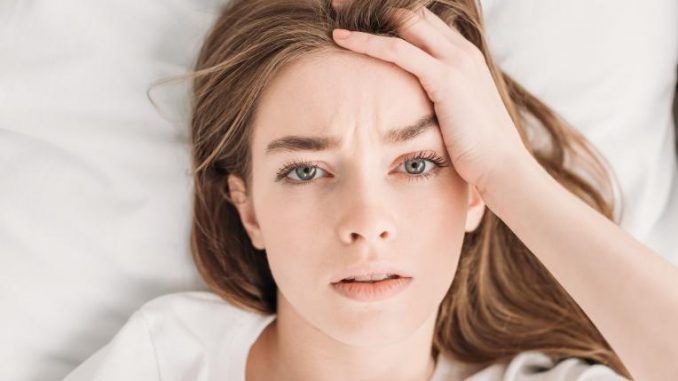 Migraine and headache, there are differences?
Headache is one of the most common disorders in the world, and two terms are often used to refer to it: migraine and headache.
There are differences between the two types of ailments?
Headache or cephalalgia is divided into primary headaches when the headache is not related to any pathology (we talk about migraine, tension headache and cluster headache).
Headache related to a psychiatric disorder is considered secondary, and infection, vascular disease, trauma are further examples of secondary headache.
Migraine is thus a primary headache that is characterized by its frequent attacks and may be accompanied by other signs or symptoms including nausea, vomiting, photophobia and phonophobia.
In the case of migraine, the pain is prolonged from a minimum of 4 hours up to three days and at least two of these four features must be found:
Must be a throbbing pain
the intensity must be medium or strong
motor activity (even daily activities such as walking or climbing stairs) and sports activity (gym, running) worsened the situation
The localization is unilateral, that is, on only one side of the head.
Migraine is caused by stress, menstrual cycle, visual stimuli, climate change, wine, fasting, sleep disorders.
It is divided into: migraine with aura and without aura.
Aura consists of a completely reversible set of nervous system symptoms; often these symptoms are visual or sensory in nature, first increasing, then regressing and followed by a headache accompanied by nausea, vomiting, photophobia and phonophobia.
Less common symptoms associated with aura are speech disorders and visual disturbances at the level of the retina.
One must evaluate the patient's medical history to diagnose and classify the headache he or she is affected by, and then evaluate aspects such as: