Drugs AIFA Withdraws Tablets for flon and colds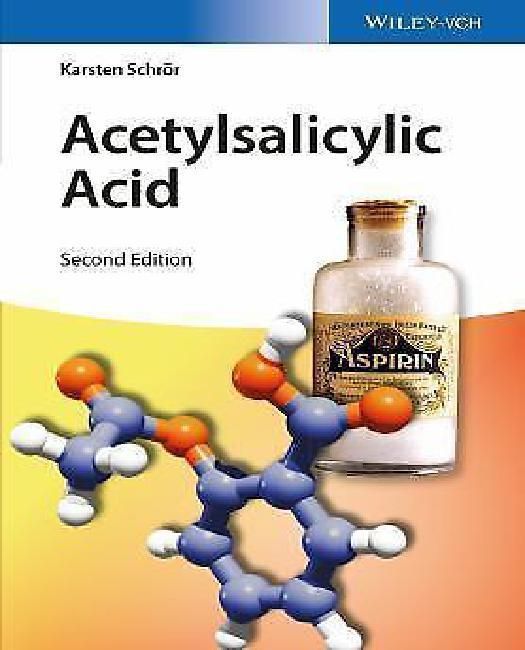 Drugs, AIFA Withdraws Tablets for the ' FLUS AND COLDS
Some Lots of acetylsalysalylic acid vit. C will be with withhondown from the market, Nationwide. It was adverted by the Italian medicines agency.
Lots of acetylsalicylic vit. C are those produced by The Angelini Company. Spa. The Measure, Points Out Giovanni d ' Agata, President of the "Rights Desk," Became necessary as A Resault of the Analyses conducted as part of the annual program of control of the Composition of Medicines for the Year 2015 and Given the UNFAVORABLE OPRION EXPRESSED by the Higher Institute of Health, Which Also Requested Additional Sampling with the Samping of the Second Aliquot of A different Lot. The analyzes performed on these subsequent samples confirmed the previously found unfavorable opinion.
L'acetylsalicylic acid is a drug with anti-inflammatory, antipyretic, and analgesic qualities is used to combat fever, headache, widespread pain, sore throat, general malaise. Used for more than a hundred years, acetylsalicylic acid is now one of the world's best-selling drugs. The Angelini company has announced the start of the recall procedure, which the Carabinieri Health Protection Command is asked to verify.