Fiumicino – Project Relief for Alzheimer's patients restarts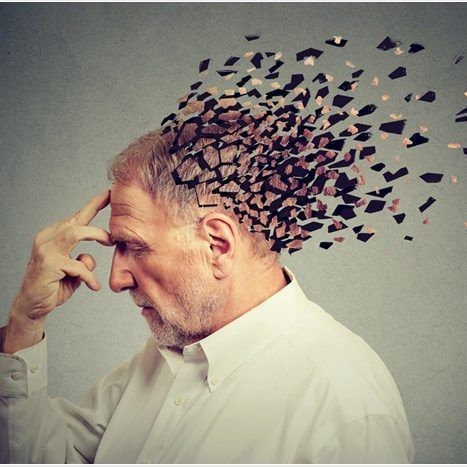 Fiumicino – Relief Project for Alzheimer's patients restarts
Yesterday, Wednesday, September 17, the Relief Project: new funds will be used to extend until December the initiative that had an expiration date after six months, as it was linked to funds allocated by the Region, and had already been extended until the first ten days of September. The Service Concretel Meets the Needs of Alzheimer's Patient And to their families.
"The Administration," Explains The Council for Social Services of the Municipal of Fiumicino, Paolo Calicchio – Has Managed to Raise New Funds. We are reality happy and protud to be able to make the year of this further extension, and in the meantime, we will continuous to work on opening a day care center Dedicated to Alzheimer's Patients. I Emphasize This for the Benefit of Exploitation and Easy Polemicists from the opposition that these are initiaives put in place by this Administration After Ten Years in Which Nothing Had Been Done in Favor of Those suffering from this degenerative Disease and their Families.".
" The second extension of the respite project is wonderful news that we all rejoice in – Say the Center-Right Opposition Councilors – But since Councillor Calicchio called into question the 'easy polemicists of the opposition' a question we take the liberty to ask him, again politely: if we had not created all this fuss, the project would be extended twice or not? Who knows. For the sake of the record, then, let us remind Councillor Calicchio that the Alzheimer's relief projects that this administration is so proud of today are the work of the past administration.
So it's not true that nothing has been done in 10 years. The projects were there, and this administration has done nothing but tack on, rightly, a star of others".