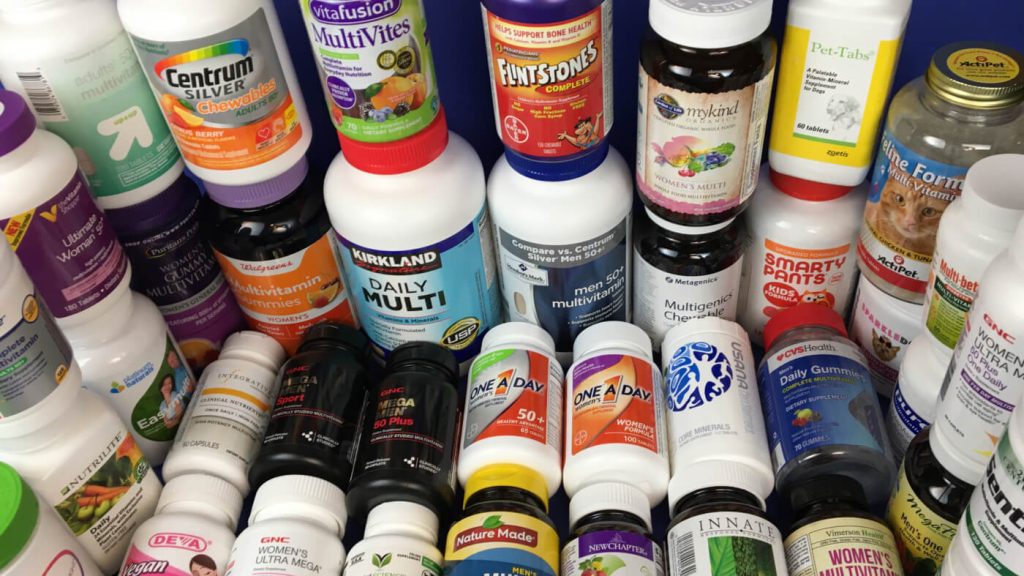 Minerals are essential nutrients that our bodies need to function properly
While most individuals can meet their daily recommended intake of minerals through a healthy diet, some may consider taking mineral supplements to improve their overall health. In this article, we will discuss the pros and cons of taking mineral supplements for better health
Pros of Taking Mineral Supplements
Convenience
One of the main advantages of taking mineral supplements is convenience. Supplements are readily available in stores and online, making it easy for individuals to access the nutrients they need.
Nutrient Boost
Mineral supplements can provide a nutrient boost for individuals who may not be able to consume enough of these nutrients through their diet. For example, individuals who follow a vegetarian or vegan diet may have difficulty meeting their daily recommended intake of certain minerals, such as iron or zinc.
Addressing Deficiencies
Mineral supplements can help address deficiencies in individuals who are not consuming enough of a particular mineral through their diet. For example, individuals who do not consume dairy products may have difficulty meeting their daily recommended intake of calcium.
Cons of Taking Mineral Supplements
Risk of Overdose
Taking too much of a particular mineral can lead to an overdose, which can have negative health effects. For example, an overdose of iron can lead to nausea, vomiting, and liver damage.
Interference with Medications
Some mineral supplements can interfere with medications, particularly those used to treat heart conditions or high blood pressure. For example, taking a potassium supplement while taking medication for high blood pressure can lead to dangerously high levels of potassium in the body.
Unclear Benefits
While some mineral supplements may have clear benefits for certain individuals, such as iron supplements for individuals with iron-deficiency anemia, the benefits of other supplements may be unclear. For example, the benefits of taking a magnesium supplement for overall health are not well-established.
Cost
Mineral supplements can be expensive, particularly if an individual needs to take multiple supplements to address deficiencies in multiple minerals.
Conclusion
While mineral supplements can provide a convenient and effective way to boost nutrient intake and address deficiencies, they are not without risks. It is important to talk to a healthcare professional before starting any supplement regimen to ensure that the recommended daily intake is met without exceeding it, and to avoid any negative interactions with medications. In addition, individuals should strive to meet their daily recommended intake of minerals through a healthy diet before turning to supplements. By consuming a variety of nutrient-rich foods, individuals can ensure that their bodies receive the essential minerals they need to function properly.